Customer Kiosks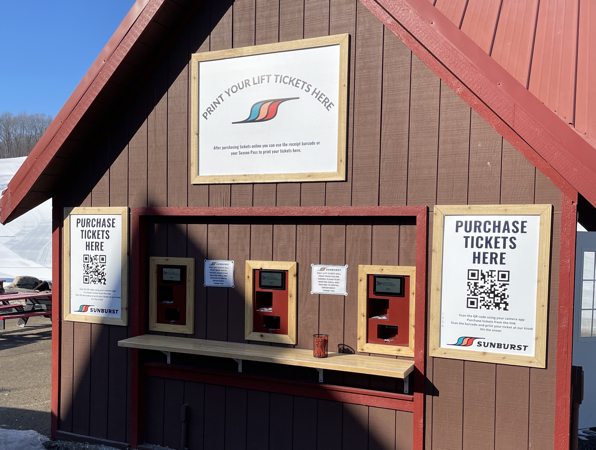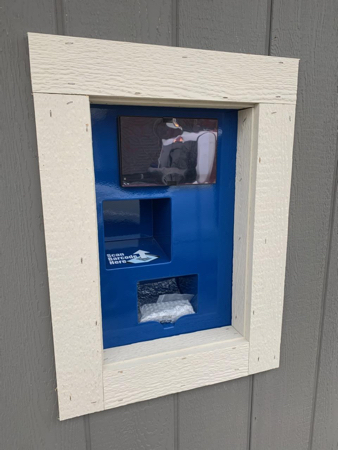 White Peaks Technologies Customer Kioks are built to allow for extremely fast pickup of tickets by your guests. Your guest simply scans their order bar code and the tickets will print. If you are using our rental system, the guests rental details are sent instantly to the rental department as well!
Easy to mount between two studs in a wall or in an existing ticket window
Simple to use, easy to load tickets, extremely fast and efficient
Can print any type of ticket (i.e. tubing, lift tickets, RFID, etc)
You can put a QR code to let guests order on their phones and then instantly scan the barcode to print the tickets
Save huge on staff payroll by letting guests pickup their own tickets and order on their own!
Click here to see a video of the kiosk in action!
And many more features...